Best of 2018
This has been a wonderful year for me in every way – and here are some of my best things from it:
Music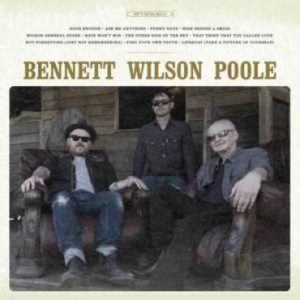 My favourite album didn't make any of  Top 50 lists in the magazines – Bennett Wilson Poole's eponymous debut was a fabulous slice of Americana with Byrds style guitars – all the more unusual for being produced by three old geezers from Oxford (including Danny Wilson from Danny and the Champions) – great songs and they know how to play live as well, as we saw them at Kings Place in London.  Also loved Spiritualized's new offering And Nothing Hurt (anything Jason Pearce does is always worth a listen, and they are another band who play a blinder live). Talking of live performances, I enjoyed David Byrne's renaissance, and although there are some filler tracks on his new album, 'Everybody's Coming To My House' is certainly single of the year.
.
Film
The best film of the year only just makes it in time – The Favourite deserves all the accolades currently being showered on it, as it's funny, inventive, raucous, rude and witty: all the qualities I like in a movie. While Roma was also superb.
Best documentary in another strong year for my favourite genre was the extraordinary Three Identical Strangers, a labour of love and one of the few that had the legs – well three pairs of them – to go to the full feature length. And both The Rider and American Animals blurred the line between documentary and fiction to great effect.
Books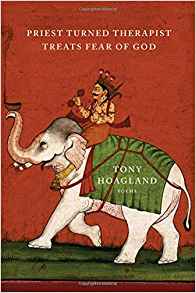 I have personal reasons for liking If Not Critical by the late great Eric Griffiths – see an earlier post – and Priest Turned Therapist Treats Fear of God by Tony Hoagland who also died this year and was to my mind the most wonderful American poet.
But mostly I've been reading old classics, from Ian Fleming's muscular Moonraker – so much better than the piss poor film – to Graham Greene's Quiet American and Robert Pinsky's tremendous translation of Dante's Inferno, the best of the considerable pack.
And the very best wishes for 2019 to all my discerning readers.