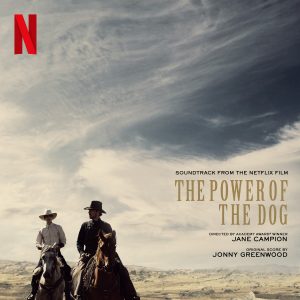 2021 a year when we all certainly needed some uplift  –
My best movie by some way was Jane Campion's The Power Of The Dog which shows her absolutely at the top of her game. I've always liked her work and thought her film on Keats, Bright Star, criminally underrated. It received no nominations at the time. Let's hope she gets plenty for this.
Benedict Cumberbatch is at a career-best and superb performances by everybody else as well, including the Montana landscape and the cinematography. It also defies narrative expectations as the best drama should.