Chicago! Chicago! So good they named it twice…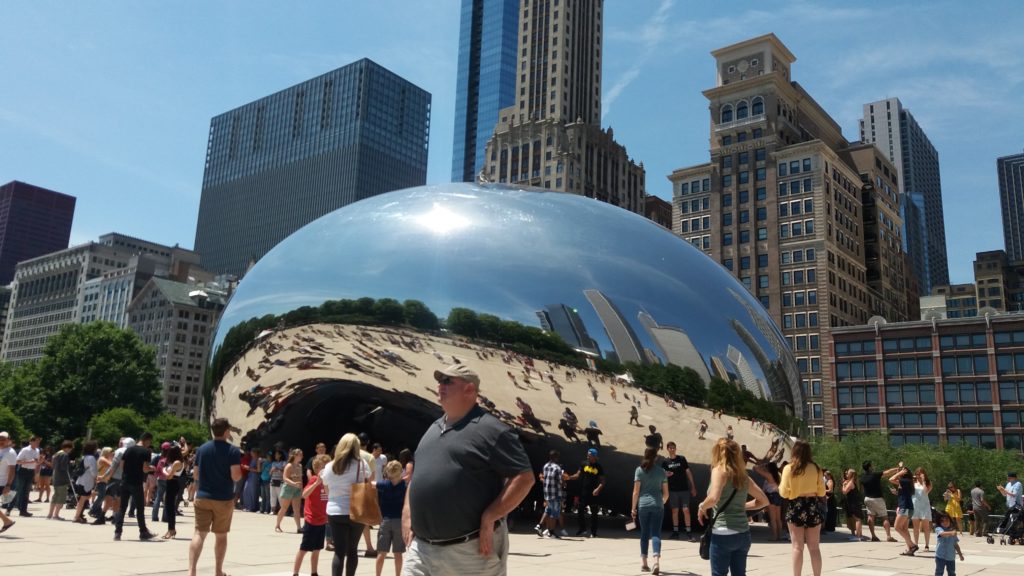 I have been to many American cities, but never before to Chicago. And I came here for the most agreeable of reasons – to launch a new book, Travelling With Cortes, a handsomely illustrated catalogue of artwork from the Stuart Handler collection which Yale University Press are distributing; I wrote the essays for it.
.
So as my duties are light – a launch dinner at Gibson's, the Chicago institution where my friends in the city tell me you'd be stupid not to have the steak – there is plenty of time to absorb some unexpected architectural delights: the wild owls and scrollwork on the roof of the central Chicago library; the grill on what is now a Target department store; a US mailbox in silver; a light fitting out of a Terry Gilliam film. The pleasures are endless – compounded by more obvious attractions like one of Alexander Calder's finest sculptures, a public auditorium by Frank Gehry and the Lakeside Drive.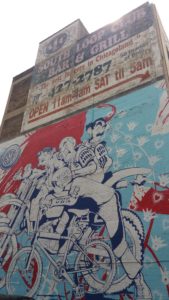 .On my final evening, I go to Buddy Guy's Blues Club, another institution, where, to my surprise, the very funky band are covering, of all things, the Steely Dan songbook – and making it sound fantastic. Although after a dirty dry Martini or two, and several Blue Moons, I am in a receptive mood.
What a great city. I can see why Sinatra once sang: "they have the time, the time of their life / I saw a man – he danced with his wife! / In Chicago, Chicago, my home town…' In fact, it wasn't his hometown. But I can see why he might have wanted to be adopted…
.
---
.
Travelling With Cortes is available on Amazon